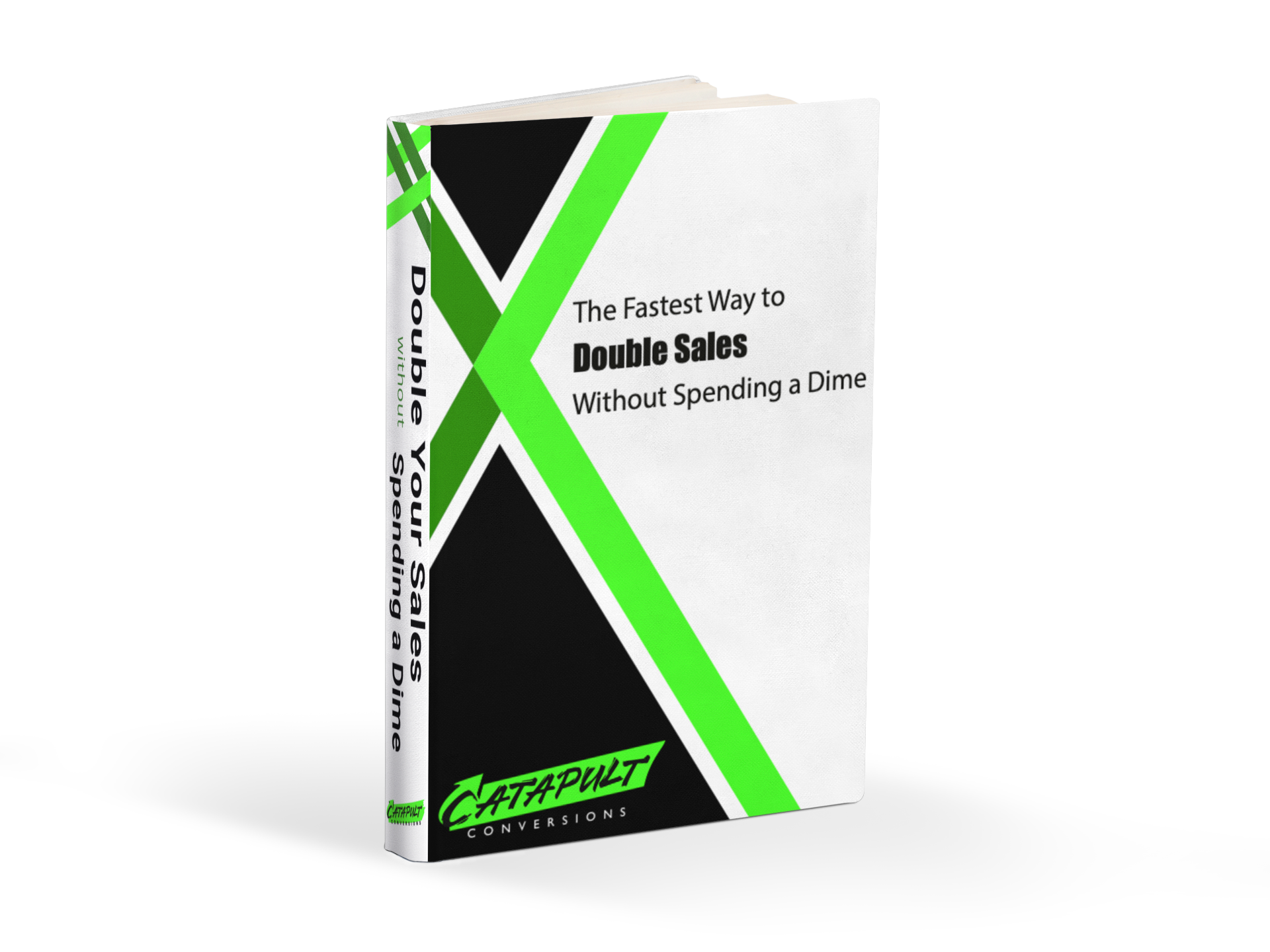 How to BOOST Your Sales Conversions
The simple, FREE strategy that's lying right under your nose

Our step-by-step guide shows you PROVEN techniques for how to . . .


Double your listing's sales conversion rate – at no cost to you
Show potential buyers why competing products won't solve their #1 pain point – and why your product is the exact one they need to buy instead
Set yourself apart by connecting with your customers and gaining their trust and loyalty

Tweak your copy to ensure that even those buyers who don't read listings are still getting your message
Establish yourself as a powerful branded presence on the Amazon platform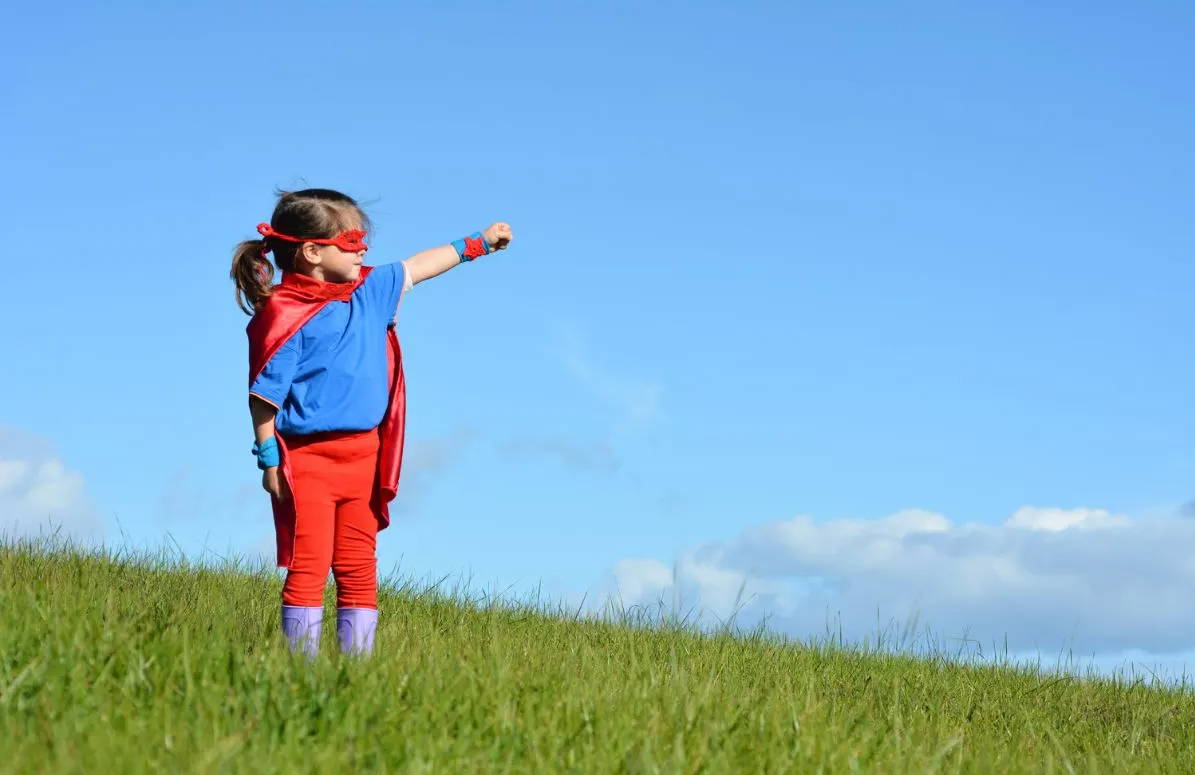 The Tried & True Method

Here it is – your guide to one of the simplest and cheapest strategies to instantly boost your listing's sales conversion rate.
"Cheapest" as in, it'll cost you nothing to implement it.
I've seen sellers double their conversion rates using this technique alone, starting out at 5% or 10% and skyrocketing to 20%, 30%, even 40%.


I've developed and refined this strategy over the 9 years that I've been successfully selling on Amazon, and the 6 years that I've been helping other Amazon sellers boost their own sales.
This method was lying right under those sellers' noses – they just needed to take action.
By implementing these techniques, your product listing will show potential customers exactly why YOUR product will solve their most pressing pain points – and why competing products fall short of the task.
Using this strategy, buyers have no reason NOT to choose your product over your competitors on Amazon.

Plus...


In this guide, you'll learn how you can connect with your buyers through your listing copy and win their trust and loyalty and establish yourself as a powerful branded presence on Amazon.
 
I'll also show you quick tweaks you can make to your copy to ensure you're even connecting with those buyers who don't typically read listings.
 
This guide takes you through each process step by step, along with plenty of examples to make implementation clear and straightforward for your own listing.
 
Take action and put this simple strategy to work – BOOST your sales conversions today!